Understanding US Immigration Vaccination Policies: What You Need to Know
Vaccination Requirements for Immigrants and Non-Immigrants
As part of the US government's efforts to control the spread of infectious diseases, certain vaccination requirements apply to immigrants and non-immigrants. These requirements are designed to protect the individual and the broader community from spreading communicable diseases.
Non-immigrant visa applicants are required to undergo a medical examination that includes a review of their vaccination history. Immigrant visa applicants must have a vaccination record for their medical examination. This record should show that the individual has received all of the vaccinations required by the US Centers for Disease Control and Prevention (CDC) for their age and health status.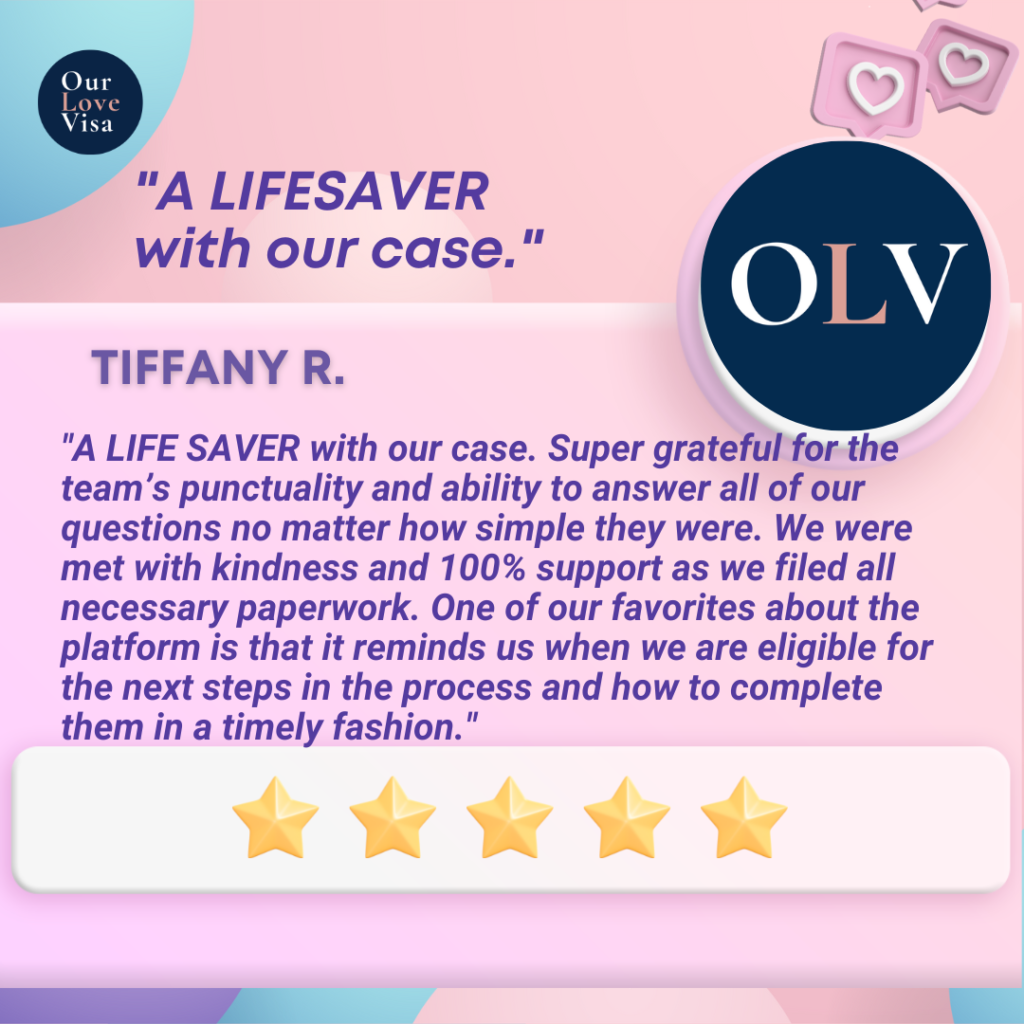 The Our Love Visa Experience
Our Love Visa has a simple mission. We believe it should not be difficult or expensive to bring couples together. OLV has helped thousands of couples navigate the immigration process, and it would be a privilege to help you too. Join the OLV Community today!
Vaccination Waivers and Exemptions
There are some situations in which an individual may be able to obtain a waiver or exemption from the vaccination requirements for US immigration. For example, if an individual has a medical condition that prevents them from receiving a certain vaccination, they may be able to obtain a waiver for that particular vaccine.
In addition, some individuals may be able to obtain an exemption for religious or personal beliefs. However, it is important to note that these exemptions are not always granted, and each case is evaluated individually.
COVID-19 Vaccination Requirements
As of 2021, COVID-19 vaccination is required for all immigrant and non-immigrant visa applicants seeking entry to the US for work, study, or other reasons. Individuals who have received a COVID-19 vaccine that is not currently approved by the CDC may be required to receive an additional vaccination upon arrival in the US.
It is important for individuals to stay up-to-date on the latest vaccination requirements for US immigration. Failure to comply with these requirements can result in delays or even denial of entry into the US.
If you are seeking to enter the US for any reason, it is important to understand the vaccination requirements and regulations that apply to your situation. You can find information on US immigration vaccination policies and requirements from the CDC, the US Citizenship and Immigration Services (USCIS), and the US Department of State.