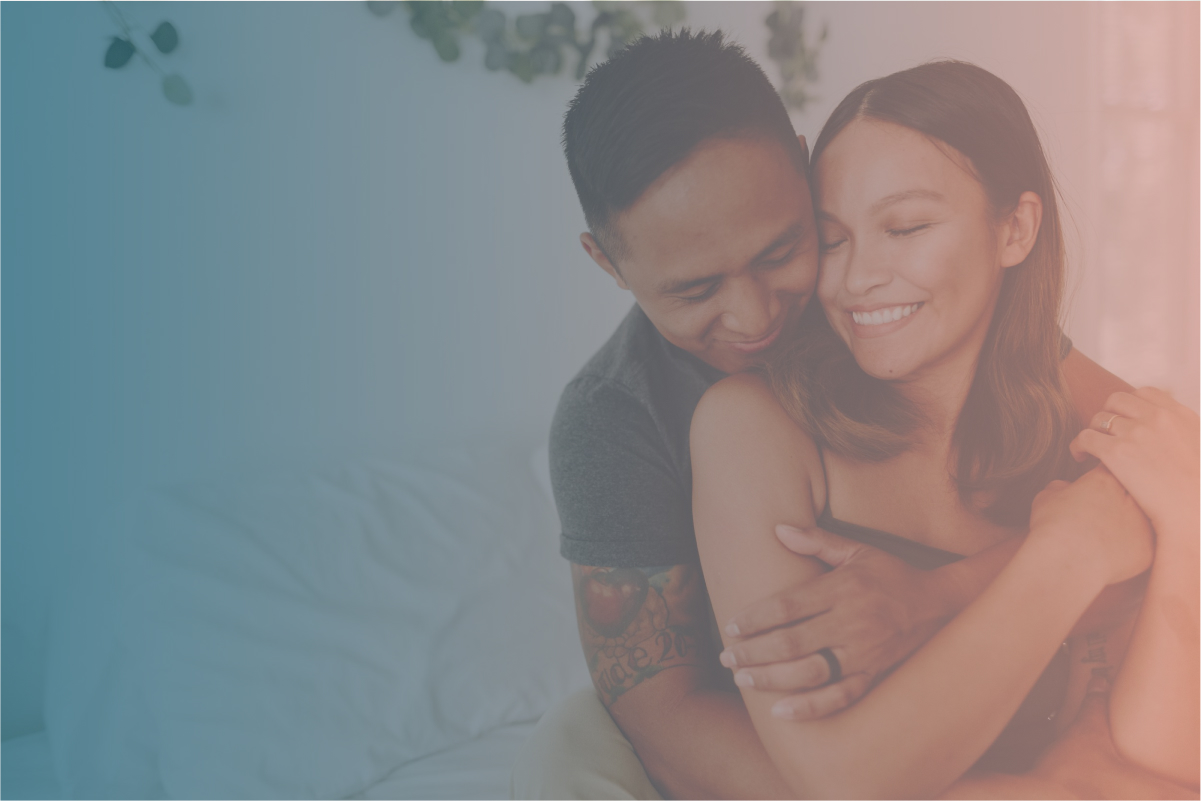 Family immigration, made simple
Helping couples through their fiancé (K-1) visa, spouse (CR-1/IR-1) visa, and marriage green card (AOS) journey
Plan your immigration journey
Our Love Visa provides a base to-do list of all the steps you need to do for your application. You can personalize the task list by adding and removing task items and setting dates for them to receive email reminders.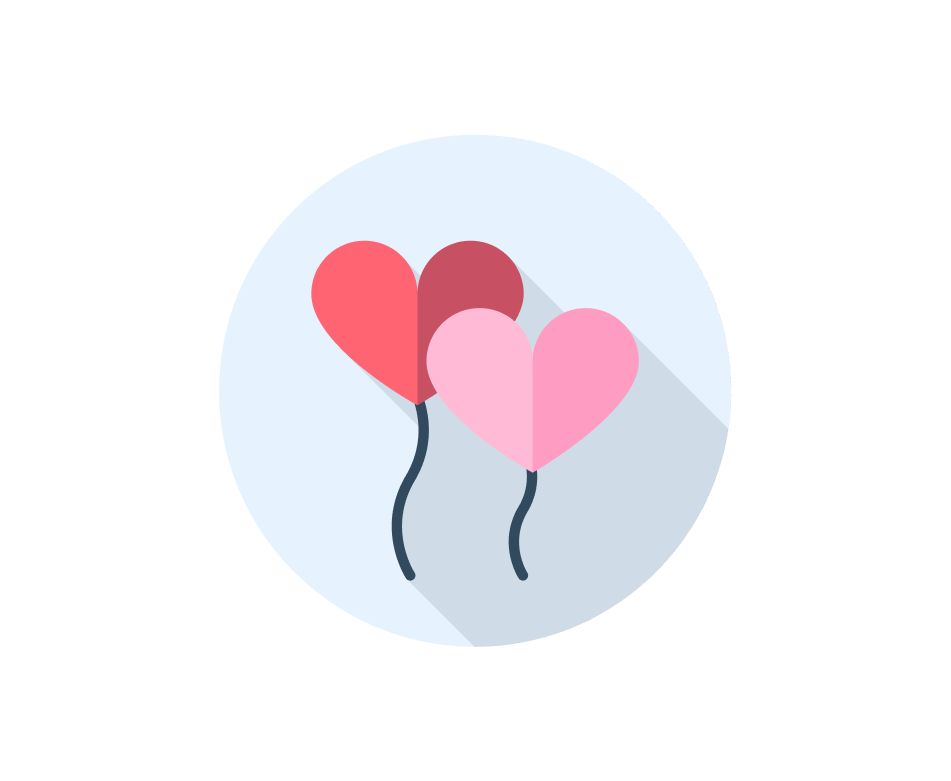 Create a Relationship Timeline
Create a relationship timeline that you can print and include in your application for free to help show a bonafide relationship. Our relationship tool makes it as easy as posting to Instagram. Share your relationship timeline to make it easy for people to write letters of support for your application.
An easier way to get your documents ready
Our Love Visa makes your fiancé (K-1) visa, spouse (CR-1/IR-1) visa, and marriage green card (AOS) process easy and worry-free, guaranteed. We provide free tools and resources that help you plan and prepare your USCIS application every step of the way. You can have your documents reviewed by an immigration attorney before you file. Learn more about our pricing.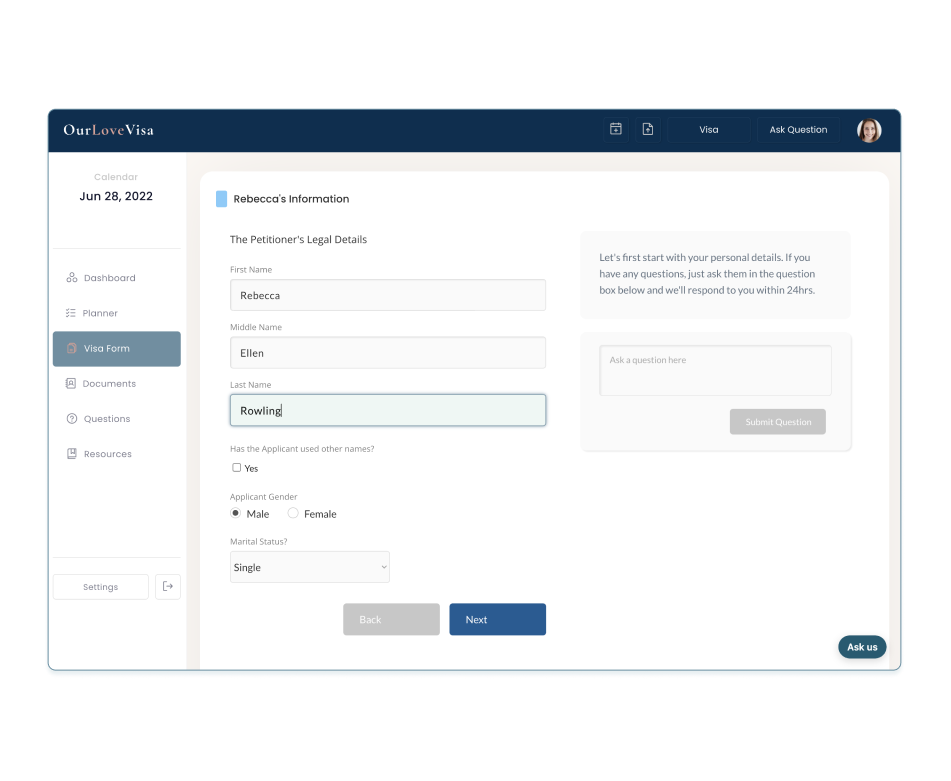 Start Your USCIS Application
Fill out your official USCIS forms by answering step-by-step questions and have your application reviewed by an attorney. Our tool guides you through filling out the following steps:
Step 1: U.S. Citizen/Petitioner's Information
Step 2: Non-U.S. Citizen/Beneficiary's Information
Step 3: Couple's Family Details & Marriage History
Step 4: Upload Required Documents
Step 5: Application and Documents Review (Optional)
Step 6: Print and send your application to USCIS
Step 7: Track Application Status on your dashboard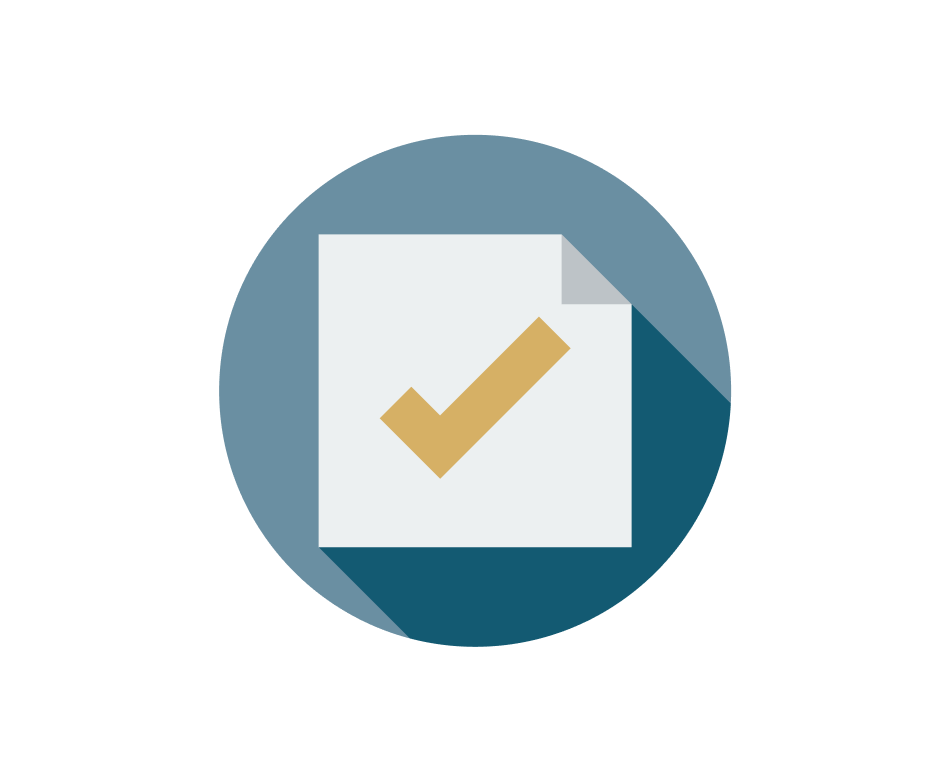 Track Your Progress
Save your receipt number and easily check the status of your application with one click.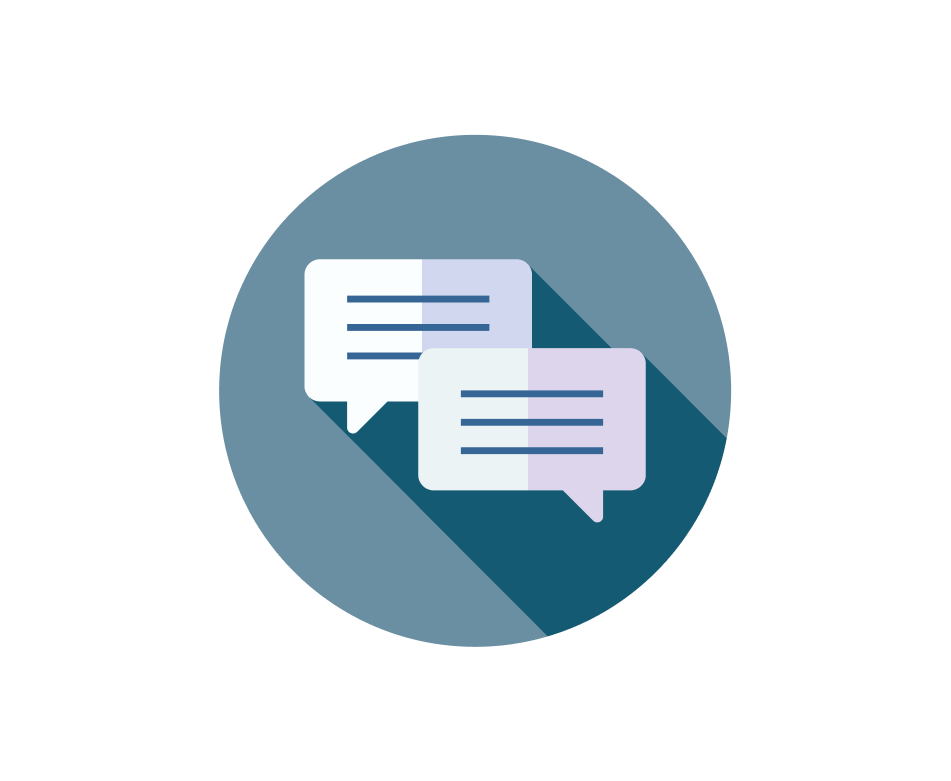 Ask Questions to the Community
Ask all your questions and be part of the discussion with others on your immigration journey. OLV will answer any question you post within 24hrs.