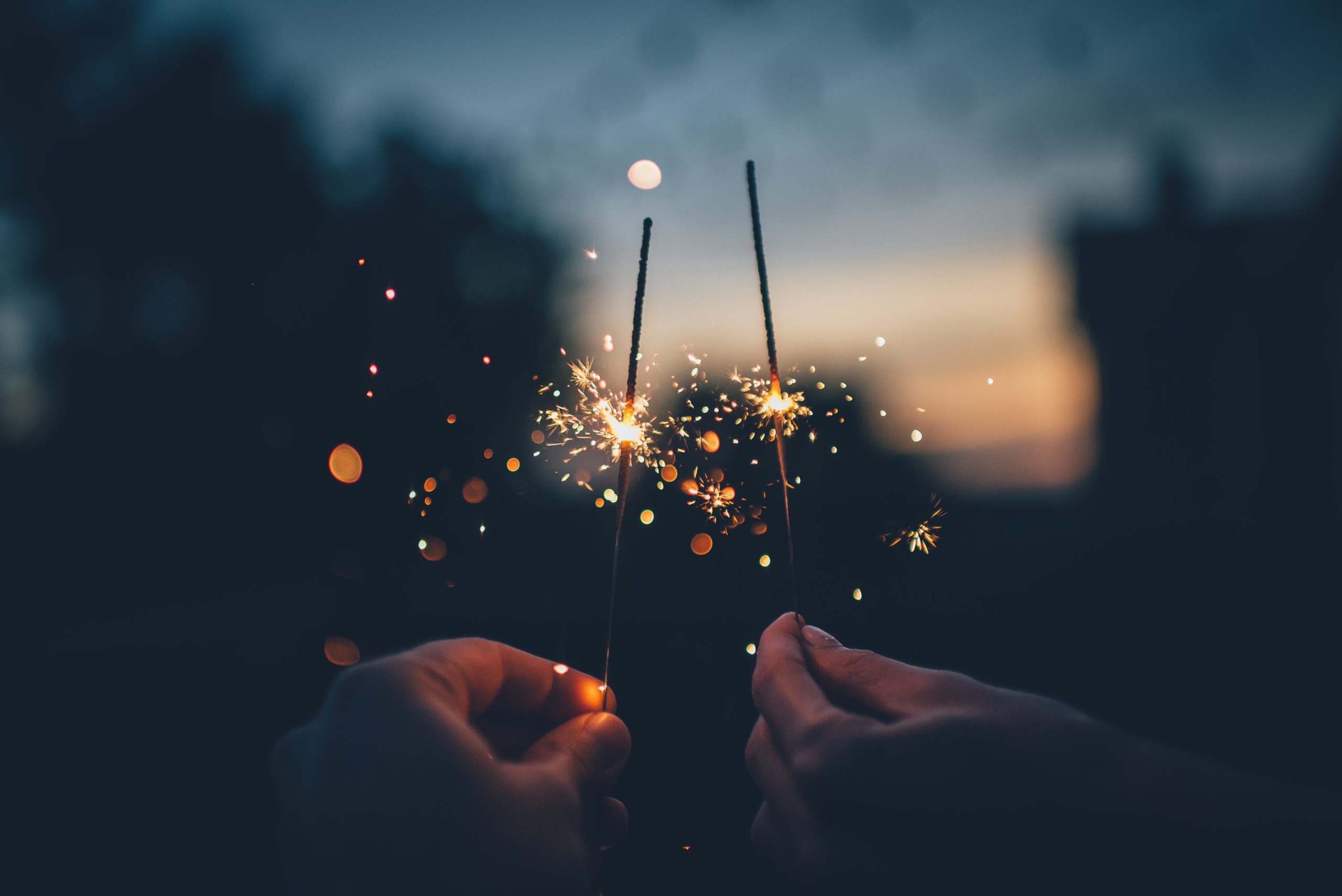 About Our Love Visa
A Message from Our Founder and CEO
At Our Love Visa, we believe that love knows no borders and that everyone deserves to be with their loved ones. That's why we are passionate about helping families stay together, no matter where they are in the world.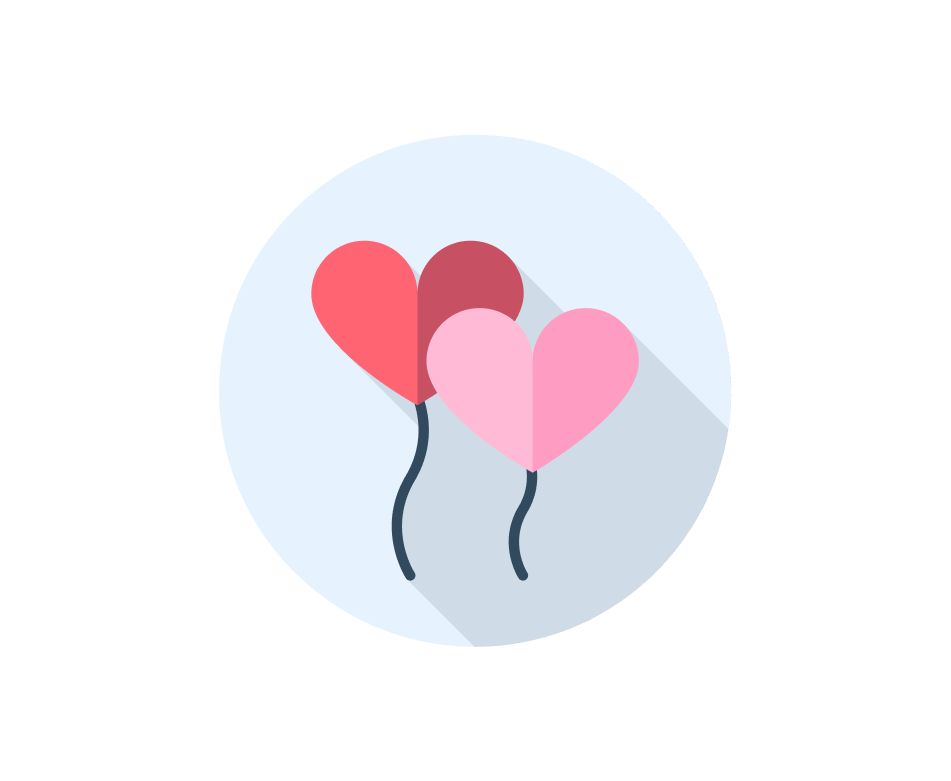 It's All About Love at Our Love Visa
Our Love Visa is on a mission to make it easier for couples and families to be together by providing easy-to-use tools to simplify the visa immigration process to give you peace of mind throughout your visa journey.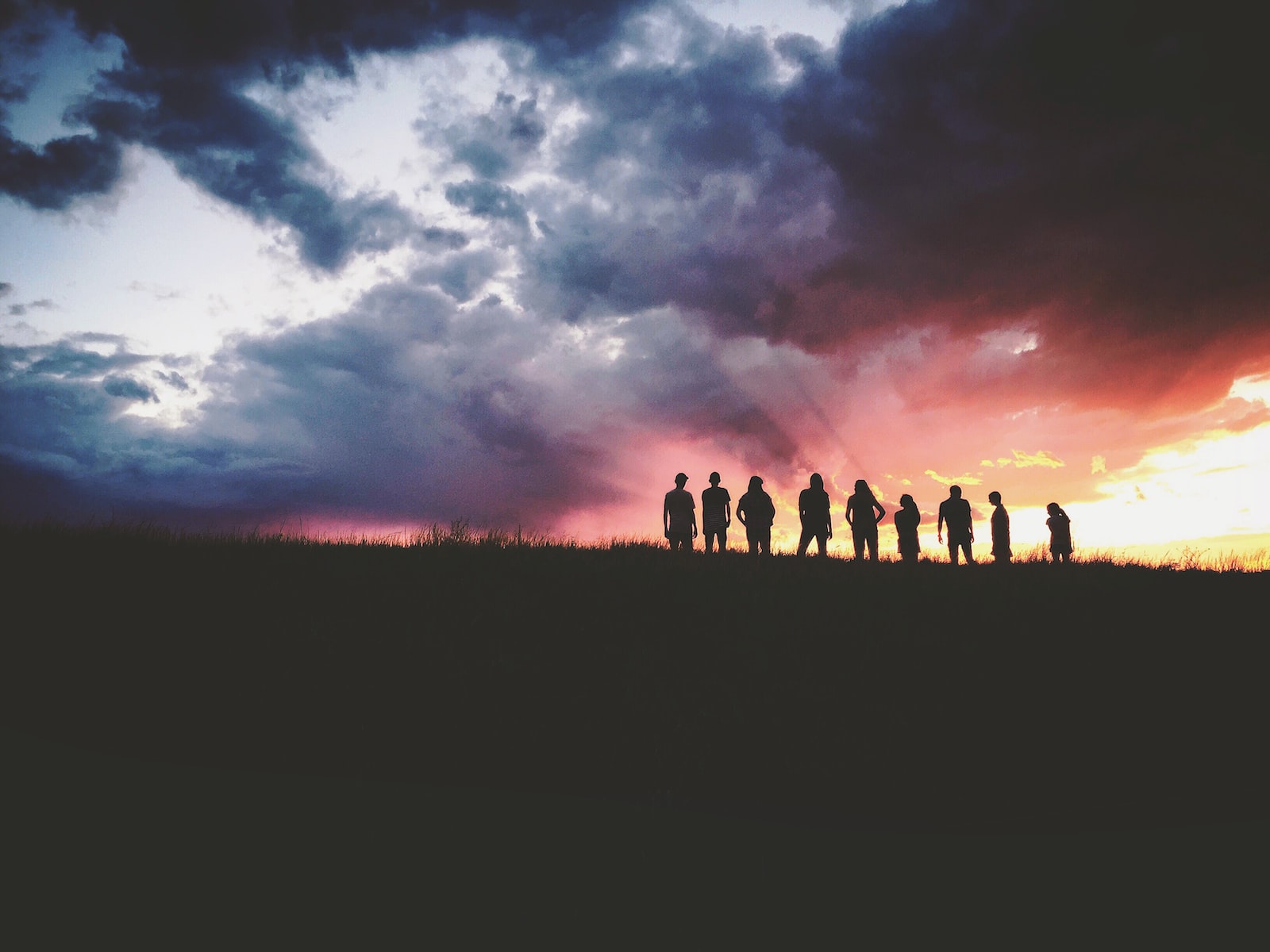 Founding Team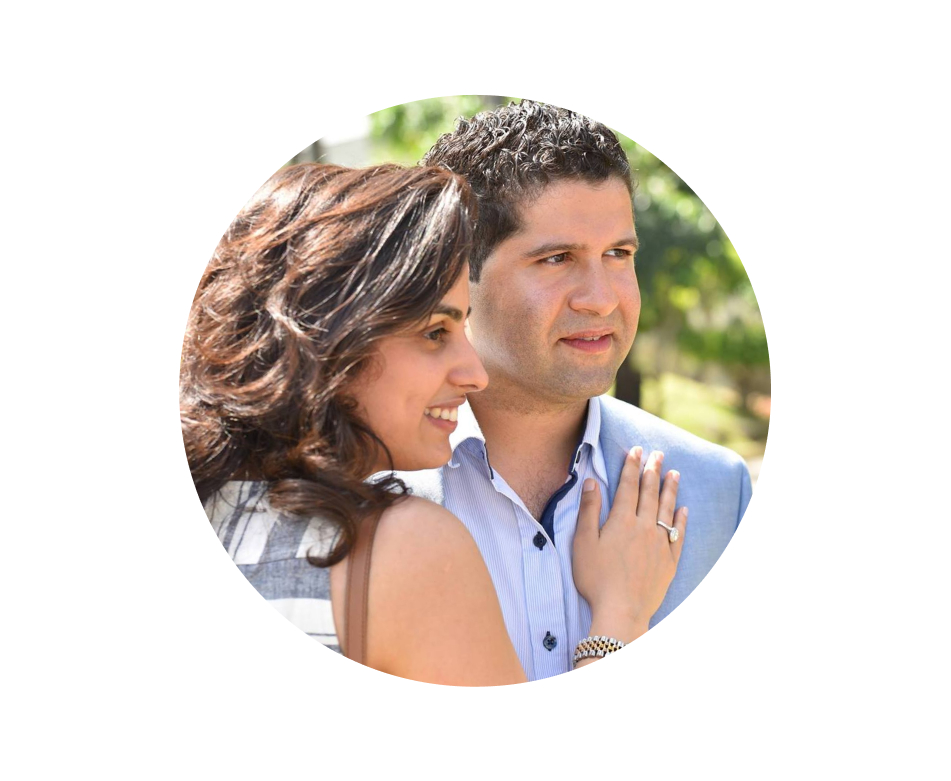 Kunal Tewani
Co-Founder & CEO
Being the child of immigrants and having gone through the immigration process to bring his wife to the United States, Kunal wanted to create a platform to support and guide couples going through this process. He feels passionate about bringing people together with as little hassle as possible, and he created Our Love Visa to further that aim.
Kunal launched Our Love Visa in July of 2022 after spending ten years as a family immigration attorney. In his decade of experience, he has helped countless people and couples through their visa immigration journey. Through Our Love Visa he hopes to help thousands more.
Jeronimo De Leon
Co-Founder & CTO / CPO
Born in the Philippines, JD grew up in Australia and went through the process of immigrating to the United States in 2014.
He is a creative entrepreneur passionate about building innovative and useful products. He's been in the technology industry for over twenty years, with experience building products at startups and large companies such as News Corp, IBM, and Bloomberg.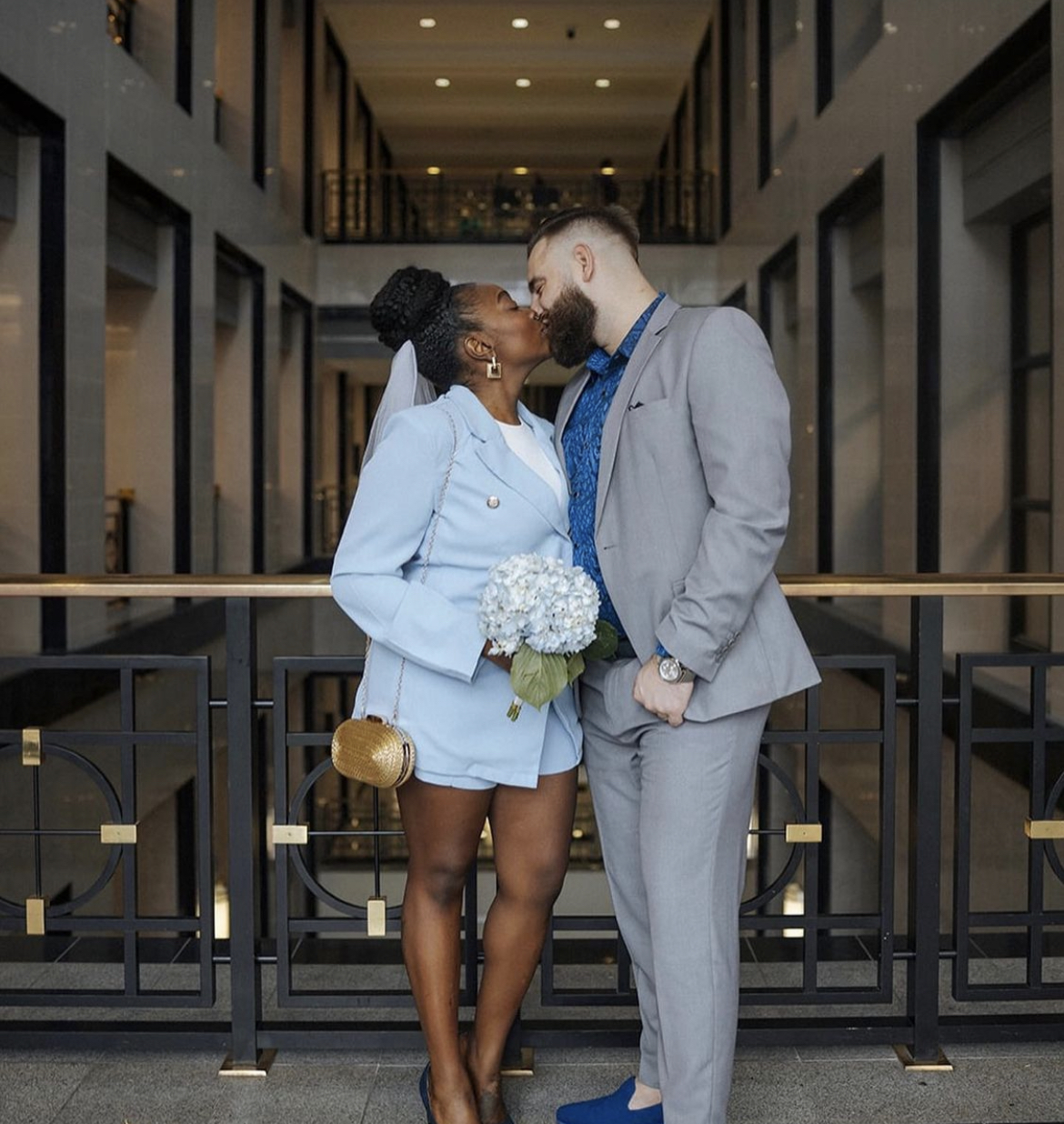 "Beyond family-immigration is a story about human connection."
~ Kunal Tewani, CEO, Our Love Visa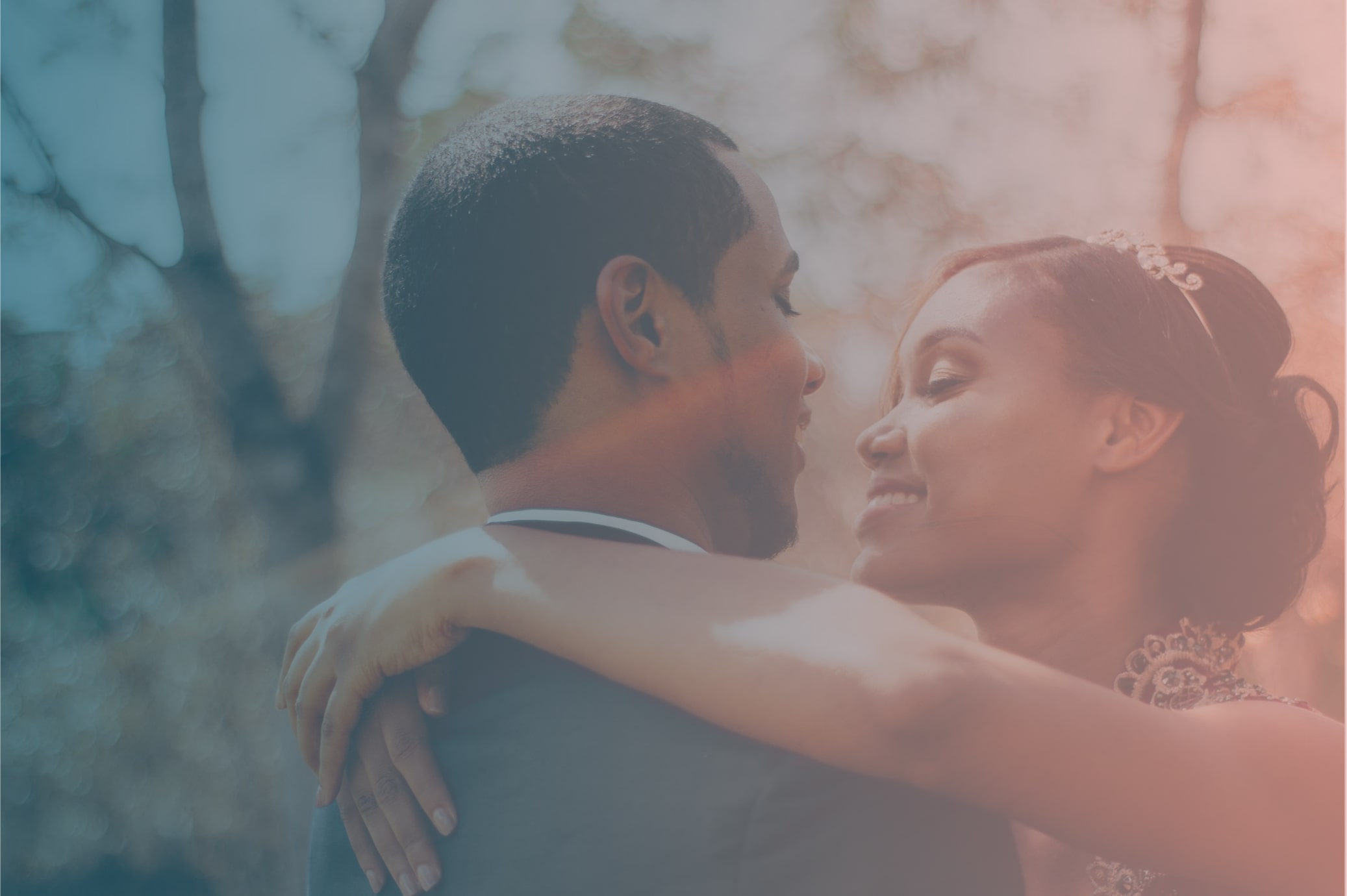 Ready When You Are
Supporting you through-out your visa journey.