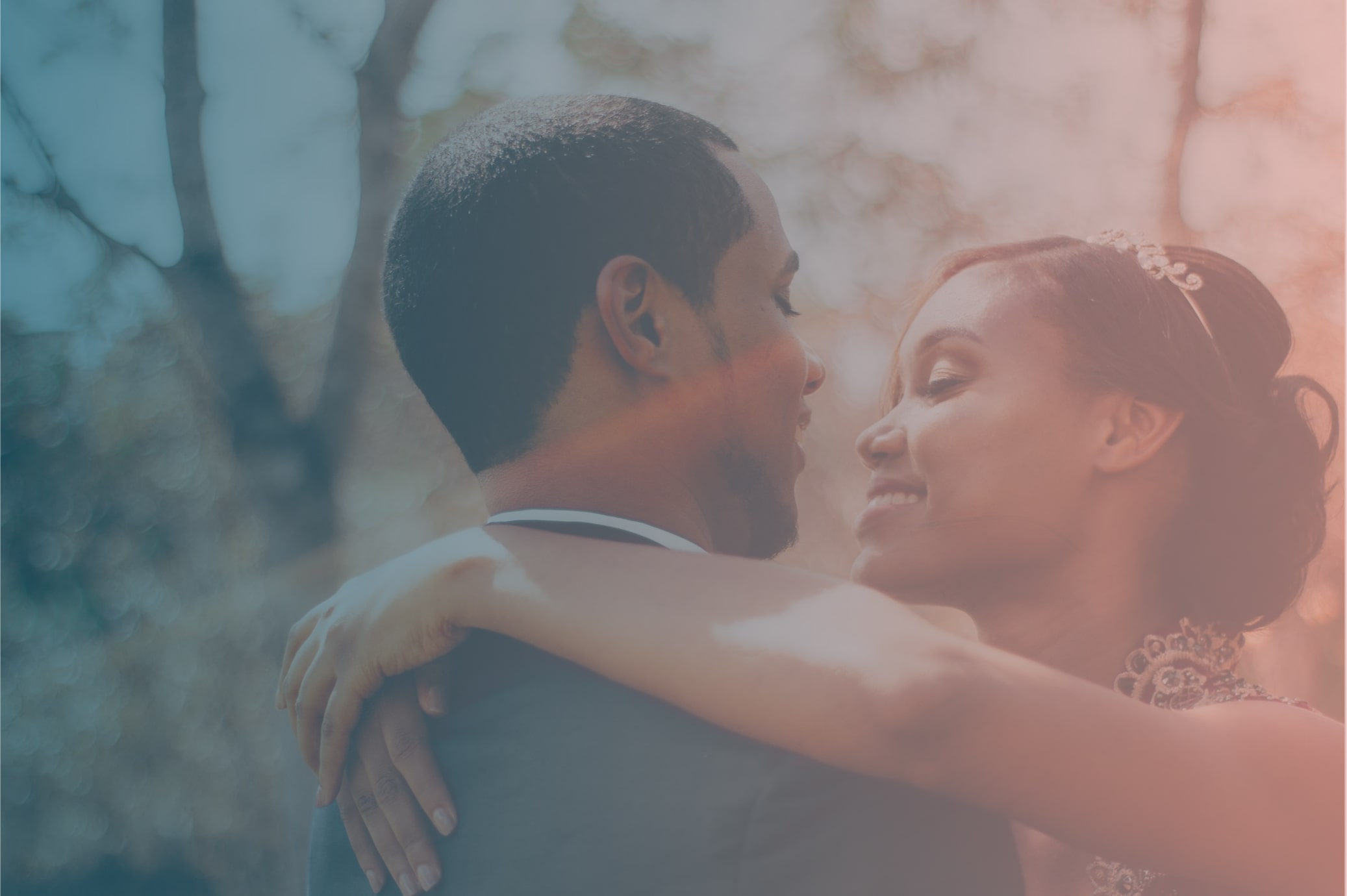 The Our Love Visa Difference
Helping Thousands of Couples with U.S. Immigration
How It Works
Plan & Track Your Immigration Journey

Build a Strong Case with the Our Love Visa Relationship Timeline

Complete Your Visa Forms Quickly and Easily

Submit Your Application to USCIS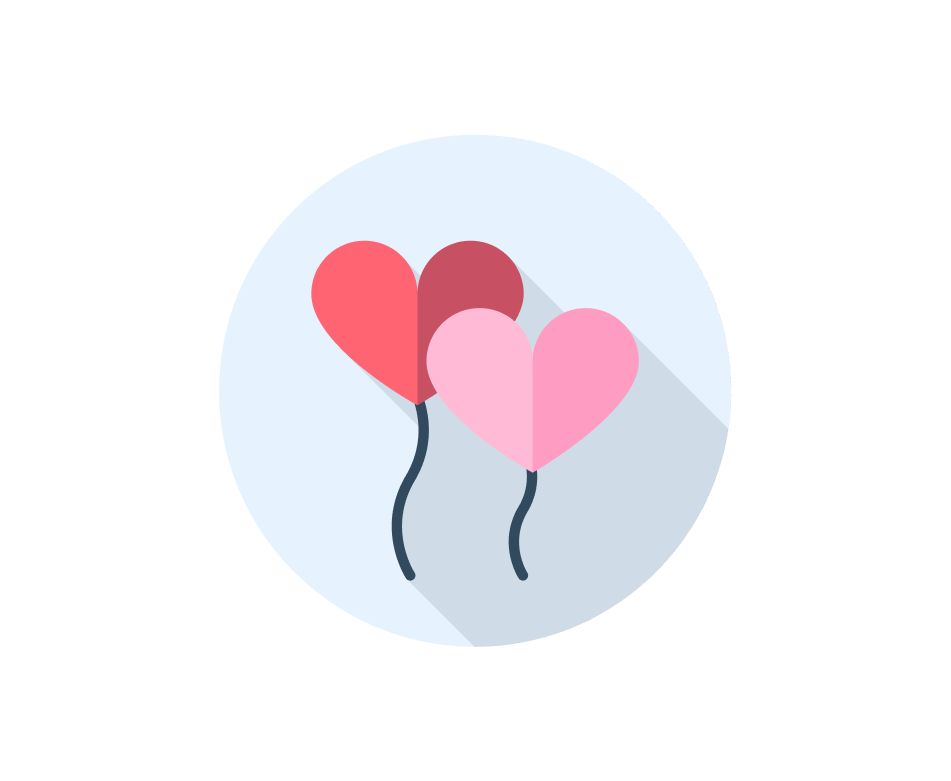 Plan your immigration journey from start to finish
The one of a kind Our Love Visa Relationship Timeline tool
We provide the easiest way to prepare your documents for filing
Our Love Visa provides a base to-do list of all the steps you need to do for your application to make your immigration journey. You can personalize the task list by adding and removing task items and setting dates for them to receive email reminders to make it easiest K-1 fiancé Visa Process around.
Create your unique relationship timeline that you can include in your application for free to help show your genuine relationship. We make it as easy as posting to Instagram. Share your relationship timeline with your friends and loved ones to make it easy for them to write letters of support for your application.
Our Love Visa makes your fiancé (K-1) visa and spouse (CR-1/IR-1) visa process easy and worry-free, guaranteed. We provide free tools and resources that help you plan and prepare your USCIS application every step of the way.
---
Hear from Real Couples Who Have Experienced the Our Love Visa Difference
"I love that the team cares so much about each application – great customer support. Thank you for all your help!"
~ Amit T
"Trying to navigate the visa process is a nightmare, Our Love Visa helps you learn the steps it takes to get you started on your journey for free and keeps you organized." ~ Jing D
"Honestly wish we found Our Love Visa earlier. Such a great solution for long distance couples."
~ Akash A
We Are Here To Support Your Love Story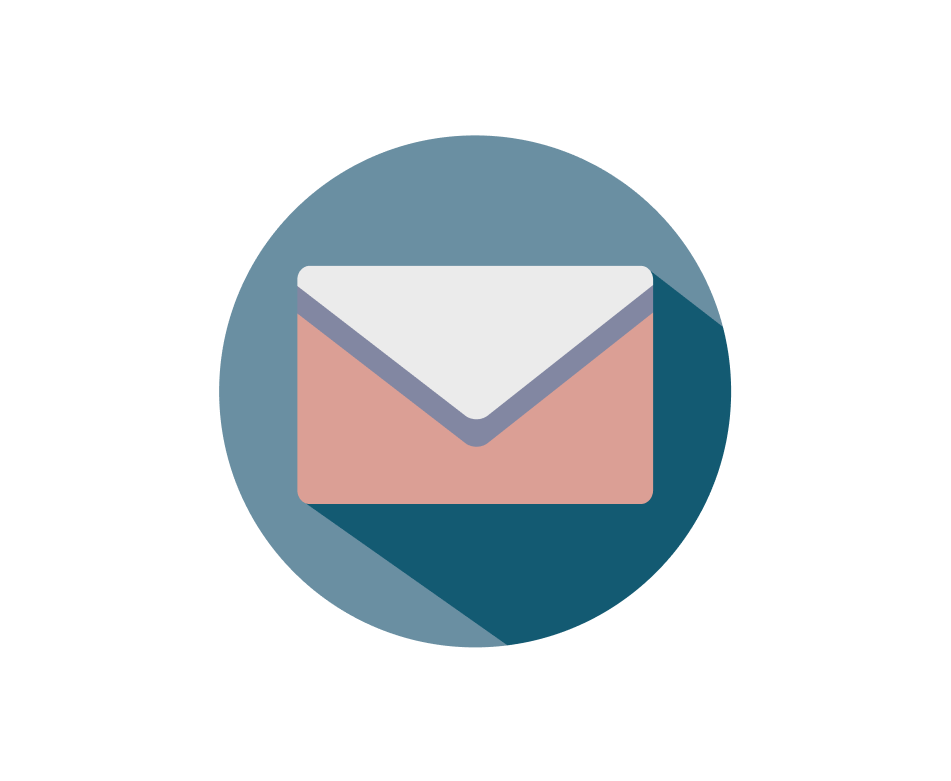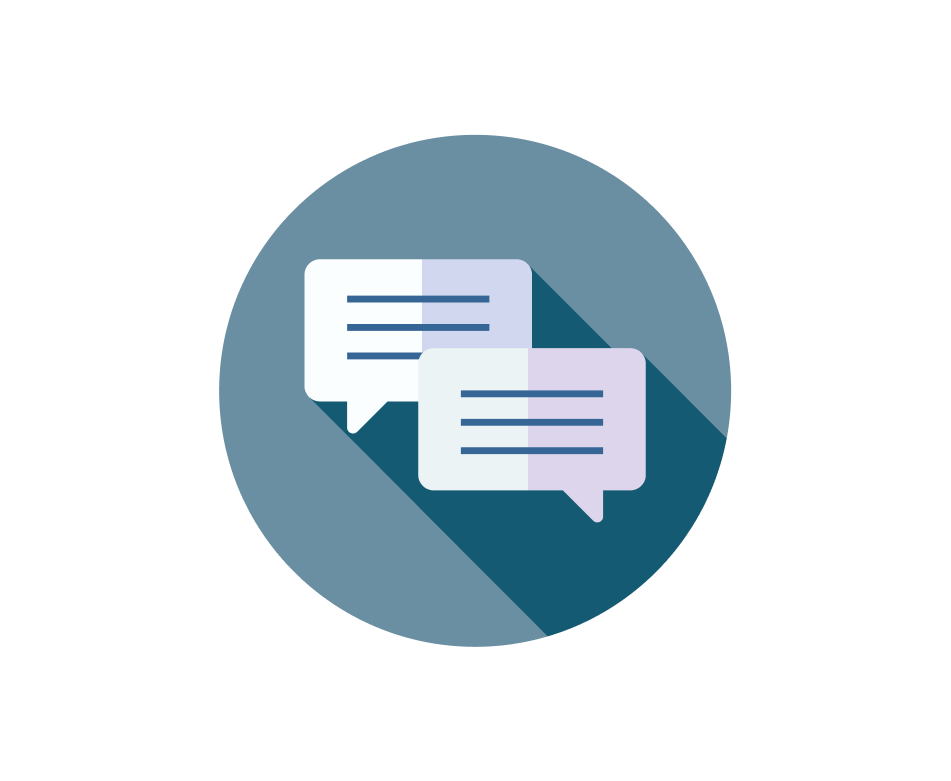 Email Support and Feedback
Please feel free to email us anytime with any questions or feedback regarding the platform. You can contact us at [email protected]
In the Our Love Visa platform, you will find a question area in the left navigation panel where you can ask questions and see responses. You will also see a list of frequently asked questions we constantly update. While filling out your visa form, you can ask questions, and we'll reply within 24hrs.
We believe that good conversations build great experiences, so once on the platform, you can chat with one of our team members by clicking the chat button in the bottom right corner of the platform.