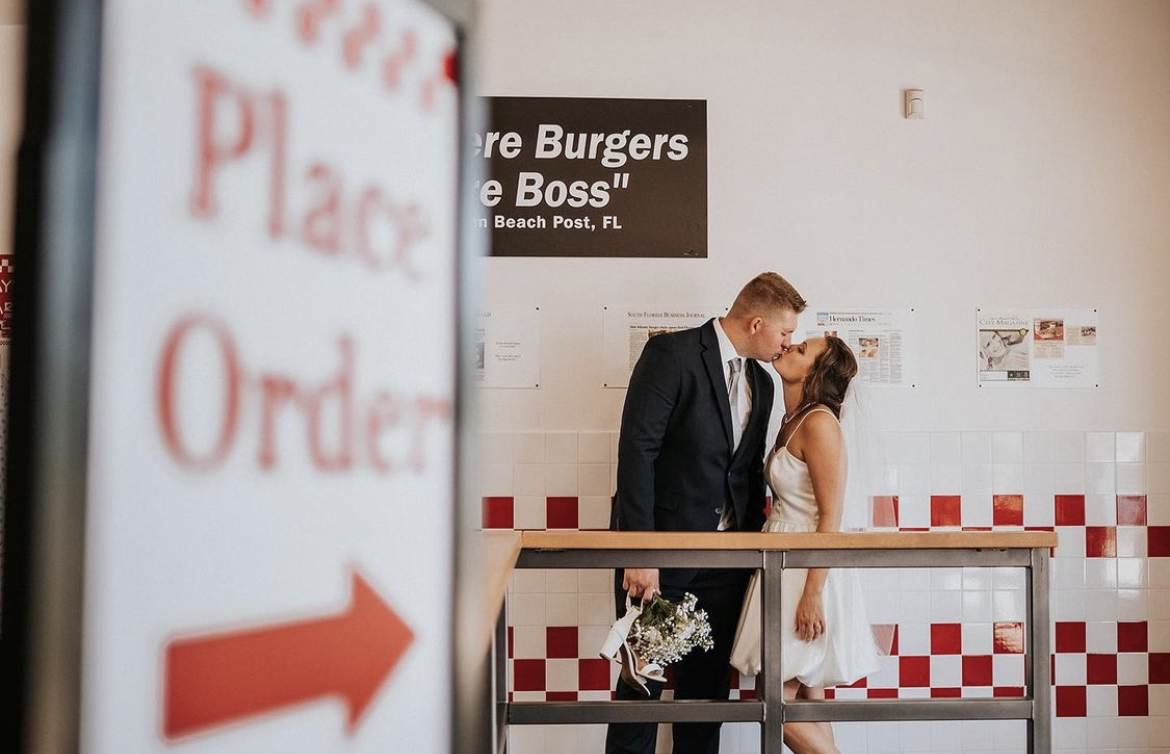 Tools with optional support to help couples with their fiancé visa immigration journey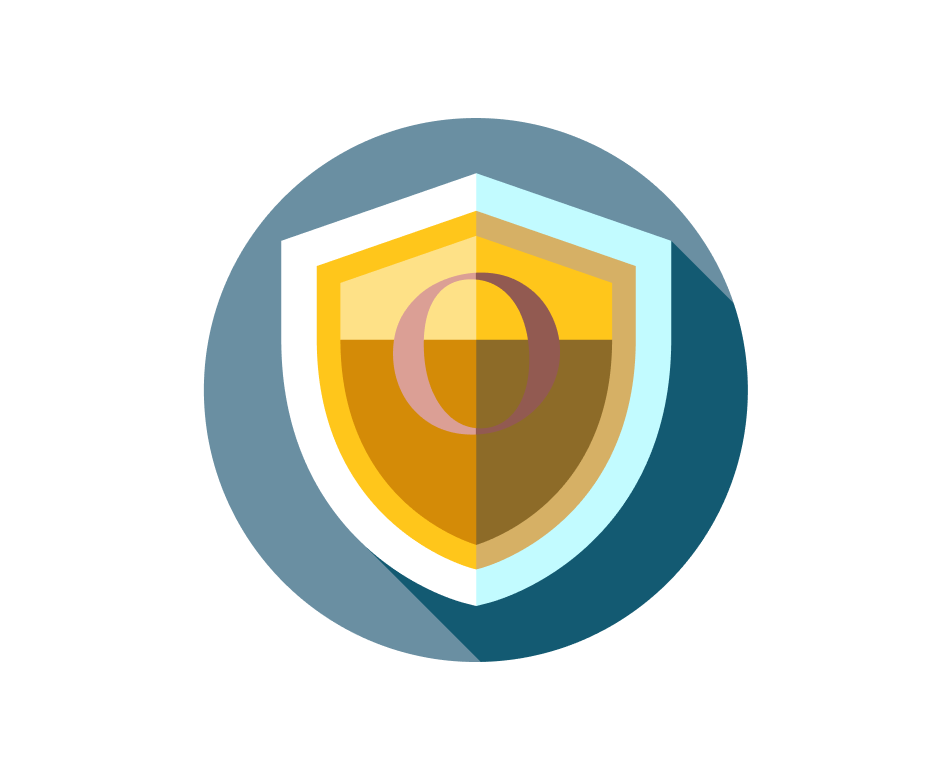 Pricing & Features
Our Love Visa is helping couples with their fiancé visa immigration journey. To start your visa journey, take advantage of complimentary features, like our one-of-a-kind Relationship Timeline, then pay when you are ready to submit your visa. You can choose from our Principle or Premium package based on which features and services fit your needs.
Basic
Free
---
Planning tool
Relationship Story tool
Document management
Collaboration features
Online Chat Support
Principle
$199
---
All Basic Features
Save Progress As You Go
Complete Packet Preparation
Filing Instructions
Premium
$695
---
All Basic + Principle Features
Attorney Review
Interview Preparation
Packet Printing & Shipping
USCIS Status Updates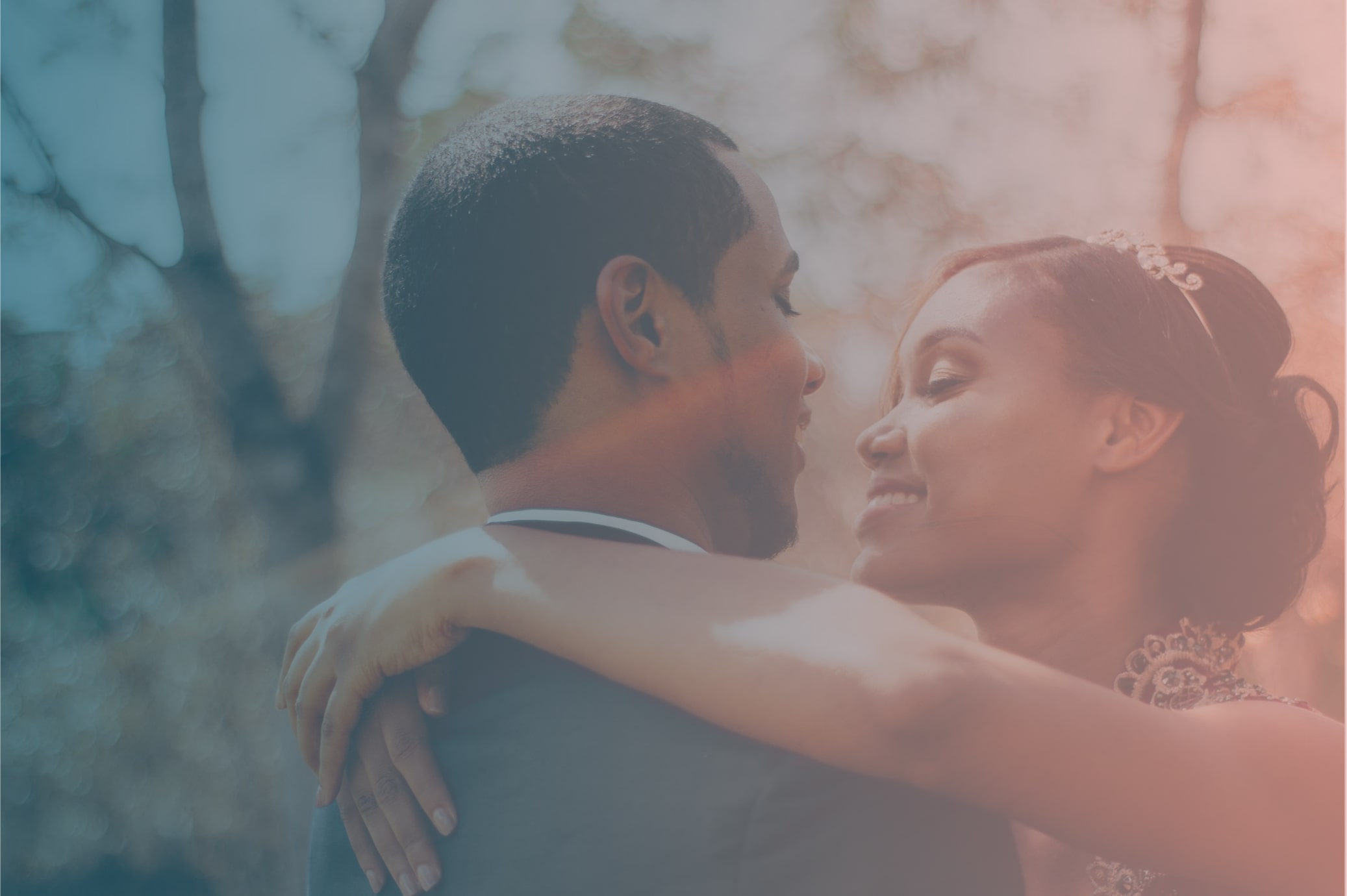 Start your visa process with
top-rated lawyer support and experience
With the vision of simplifying the immigration process, Our Love Visa was co-founded by an immigration attorney with over ten years of experience in family law.