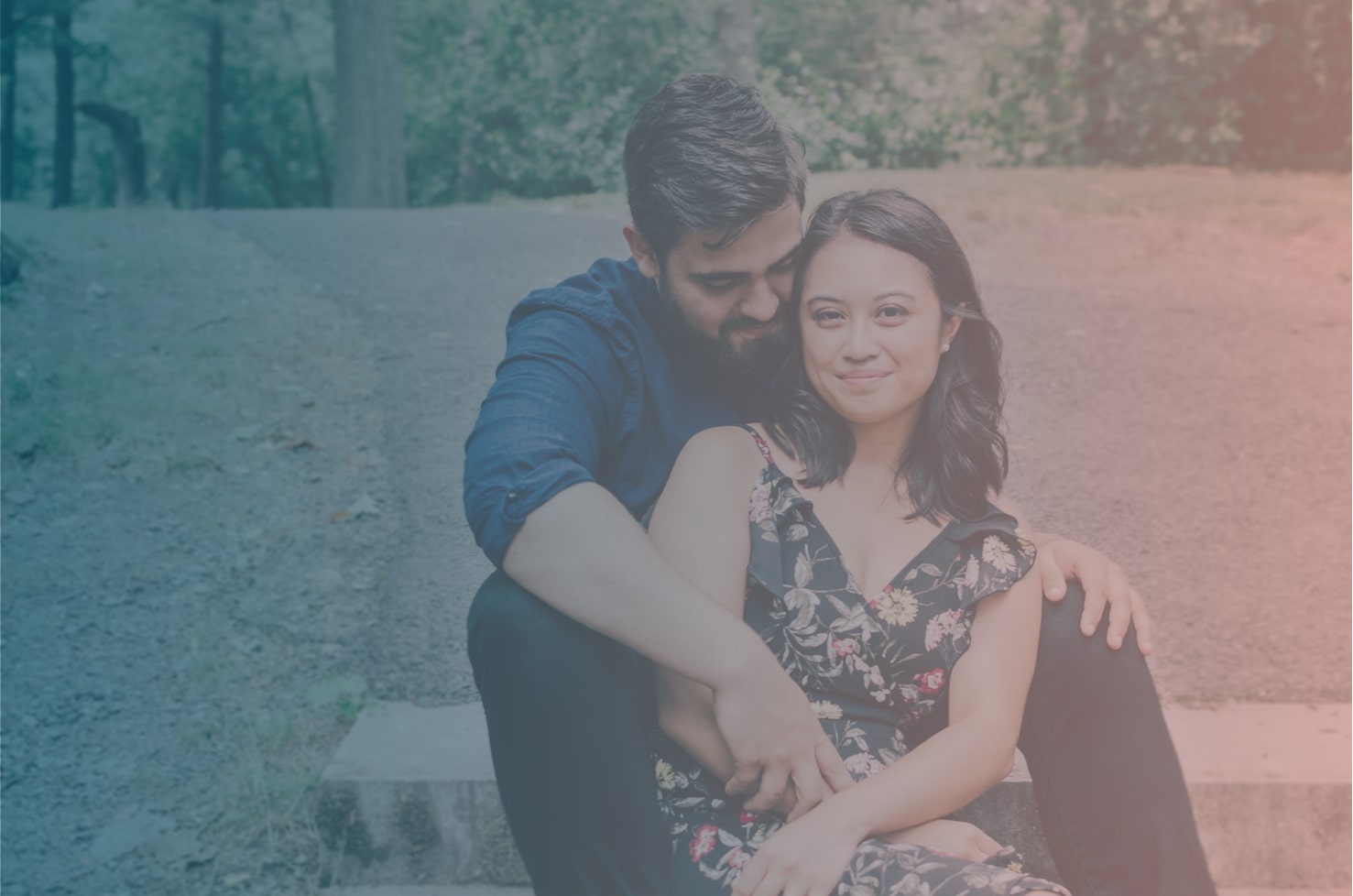 Resources and Information
Visa Immigration Resources and Information at Your Fingertips
Welcome to your one-stop shop for everything you need to know about obtaining a fiance or spouse visa, as well as other types of visas offered by the United States Citizenship and Immigration Services (USCIS). Our website is designed to provide you with clear and accurate information about the various types of visas available, including the K-1 fiance visa and the CR1/IR1 spouse visa. We also offer expert guidance on the USCIS visa application process, including USCIS processing times and the documents you need to submit for your application.
We understand that the visa application process can be complex and stressful, but our goal is to simplify it and provide you with the support and guidance you need to navigate it successfully. We offer a wealth of resources to help you every step of the way, from determining which type of visa is right for you to submitting your application and navigating the USCIS review process. Our expert guidance and support can help you manage USCIS processing times, ensure you have all the necessary documents for your application, and help you navigate any challenges that may arise.
At Our Love Visa, we are committed to making the visa process as stress-free as possible, so you can focus on building a life together in the United States. Our website is designed to provide you with the information and resources you need to succeed, whether you're just starting out or you're well into the process. With our help, you can feel confident and prepared as you navigate the complex and ever-changing world of U.S. immigration.