Affiliate Partner Program
For content creators, visa coaches, consultants, and visa services to earn additional revenue and provide your audience further support.
Support Couples & Earn Money with Our Love Visa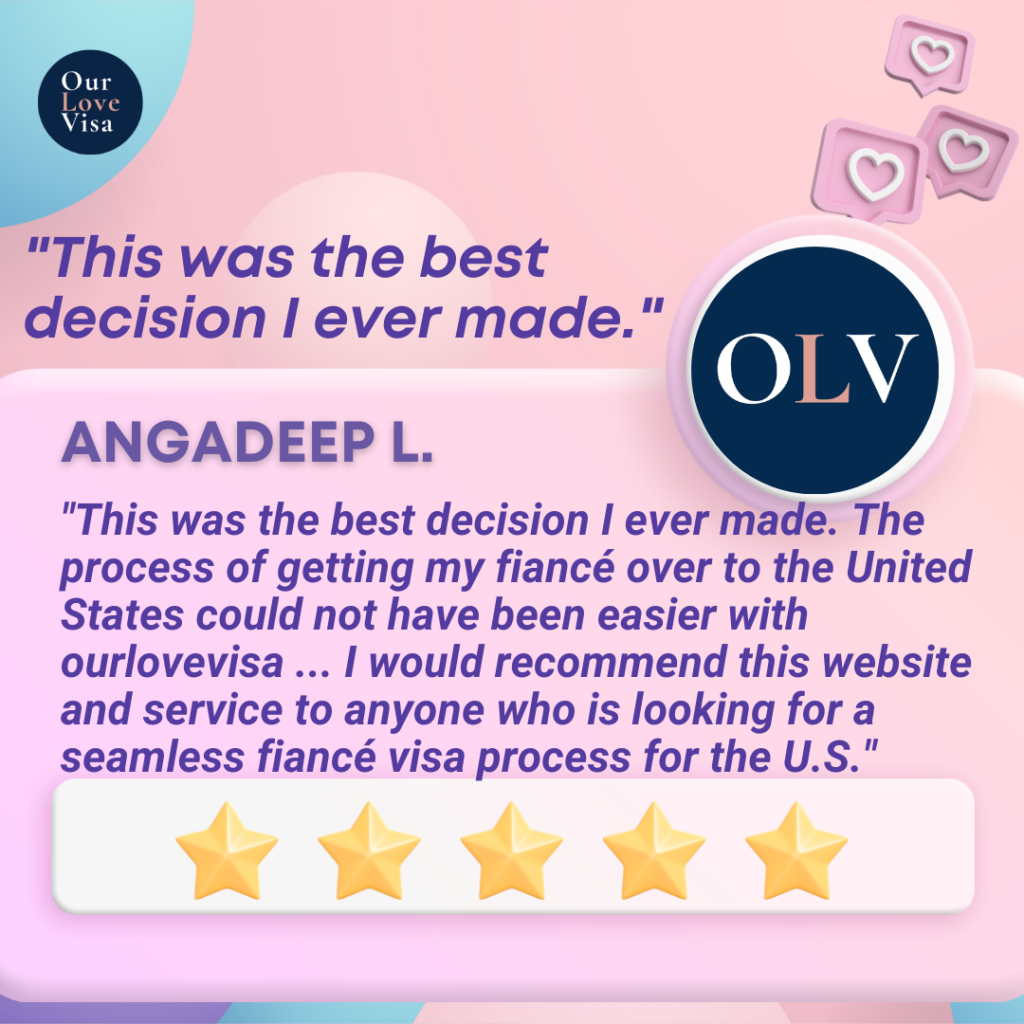 The Our Love Visa Experience
Our Love Visa has a simple mission. We believe it should not be difficult or expensive to bring couples together. OLV has helped thousands of couples navigate the immigration process, and it would be a privilege to help you too. Join the OLV Community today!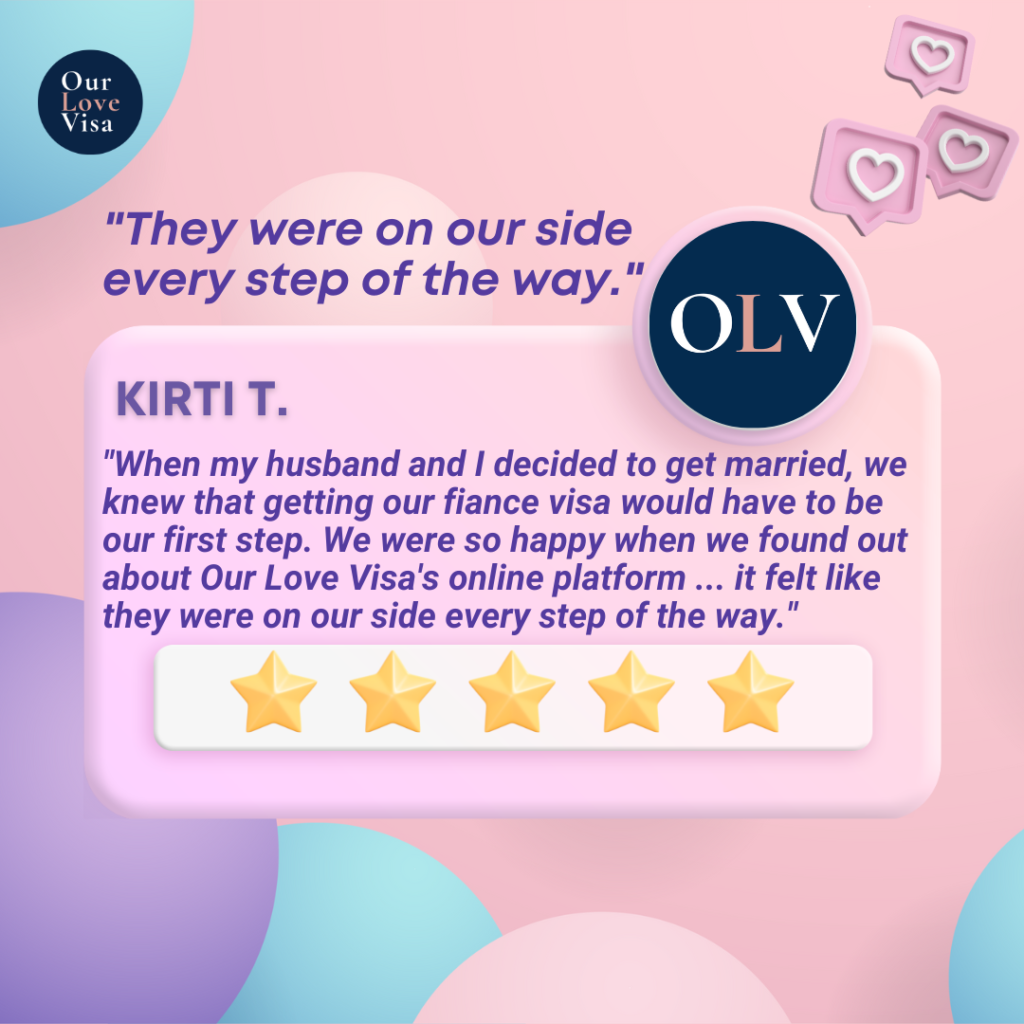 How It Works
Support couples & earn money while spreading love with the Our Love Visa affiliate program. The Our Love Visa Affiliate Program is a way for you to earn a commission by promoting the Our Love Visa platform and all of the benefits through the content you create and links on your website. OLV Partners receive a unique link, and you'll earn money when a user completes a purchase on Our Love Visa.
Simple Setup & Free to Join
Our affiliate program is easy to implement. Each approved affiliate partner is set up with a unique link e.g., www.YourService.olv.us, and each user that signs up through your link will be tracked and attributed to your account.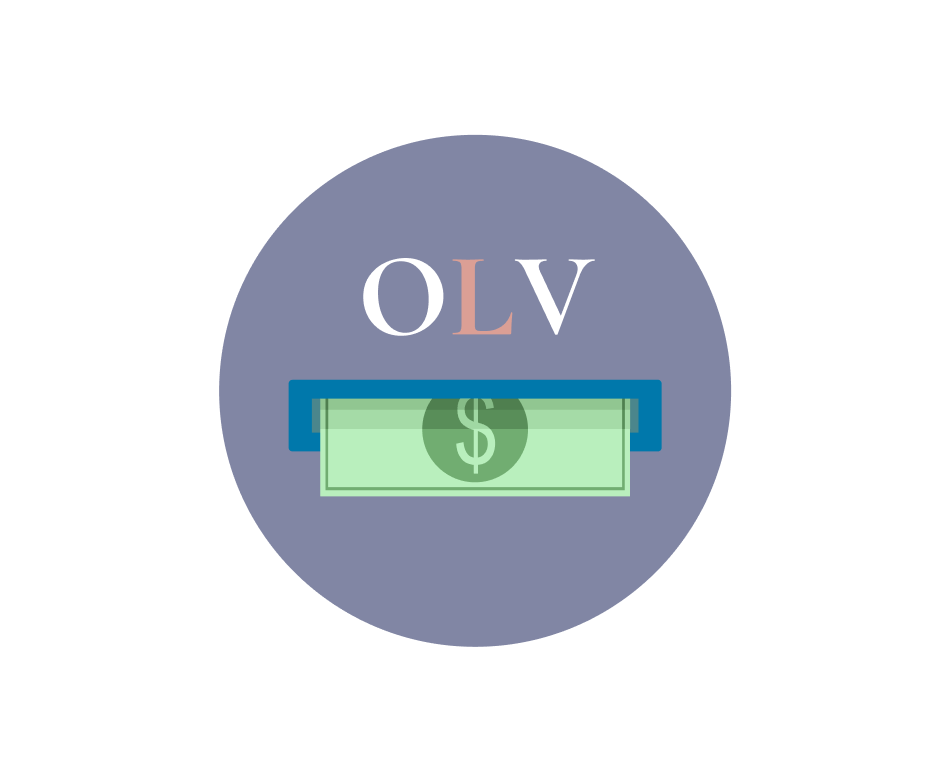 Generous Commissions
Earn $25 – $50 for every customer purchase completed by your link.
It's free for users to sign up to the platform and use the free tools, this will encourage them to purchase a Principle package ($25) or Premium package ($50). You can see all the users who signup in your partner dashboard, and commissions are paid monthly.
We support you every step of the way
We're here to help you succeed. As an affiliate, you'll get free access to all the tools you need to promote Our Love Visa and earn top commissions. Marketing materials we provide:
Your unique URL www.YourService.olv.us
YouTube / Mobile video end frame
Supporting logo assets
Your content featured in the app (future feature)
Frequently Asked Questions
How does Our Love Visa work?
Our Love Visa is an online platform that provides free tools for couples going through their fiancé or marriage / spouse visa journey. Couples are able to also purchase the ability to complete their visa application forms and have them reviewed by an attorney via the platform for a price.
Is my YouTube videos or website eligible?
Videos and websites that help couples going through their fiancé or marriage / spouse visa journey is eligible to be part of the program.
How much can I earn?
For each completed sale, you earn $25 commission with purchase of the Principle package or $50 commission with the Premium package. If the customer purchases follow on products for their family, you'll also receive commission on those sales.
Does it cost anything to become an affiliate partner?
No. Once you're approved, the Our Love Visa Affiliate Program is free.
How do I join the affiliate program?
It's easy to join, apply by clicking here and an OLV team member will get back to you shortly with further details.
How do I get paid?
OLV will send monthly payments via Paypal, Zelle or Venmo.
Become an OLV Affiliate Partner